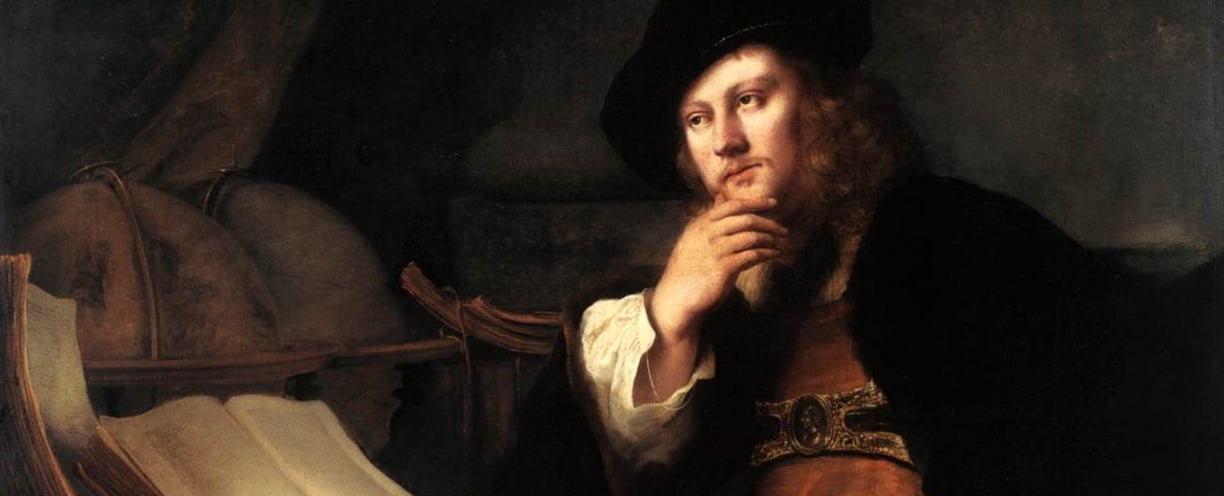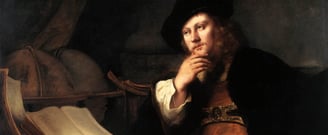 This section presents webinars by masters of Traditional Astrology organized by us, online — via the Internet.
You can find out more about the upcoming seminars in the section below.
NOTE: recording and distributing webinar recordings are strictly prohibited! The Astrological Centre Septener does not sell recordings of the webinars, does not distribute them and does not give anyone such a right. If you find a sale of our webinars anywhere, please inform us about it immediately by e-mail info@septener.com.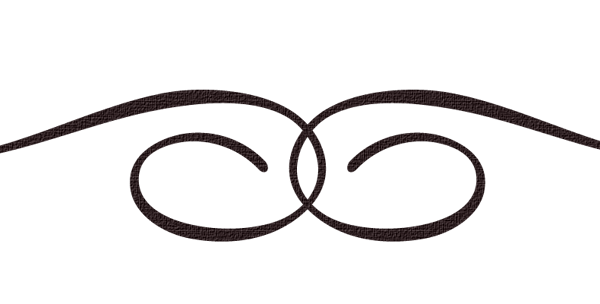 LIST OF THE NEAREST WEBINARS
The list of the upcoming webinars is constantly being updated as they get scheduled. See below for the webinars held.
Soon..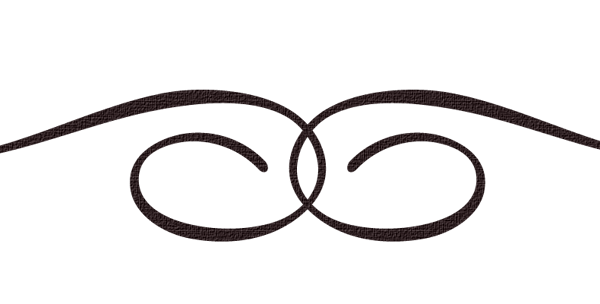 • MONEY TRANSFER TO A BANK ACCOUNT — LV04HABA0551042739503 (AS SWEDBANK, SWIFT: HABALV22).
• INTERNET TRANSFER — PayPal (please note that the PayPal transfer fee is not included in the price and must be paid separately).
It is very easy to buy a ticket for a webinar – just fill out the form below by specifying the webinar you are interested in, in the 'Message' field, and we will contact you within one working day by sending an invoice for the payment by e-mail.
If necessary, you can contact us by e-mail info@septener.com, as well as by phone +371 20136077, or use the messenger: WhatsApp, Telegram, Messenger.