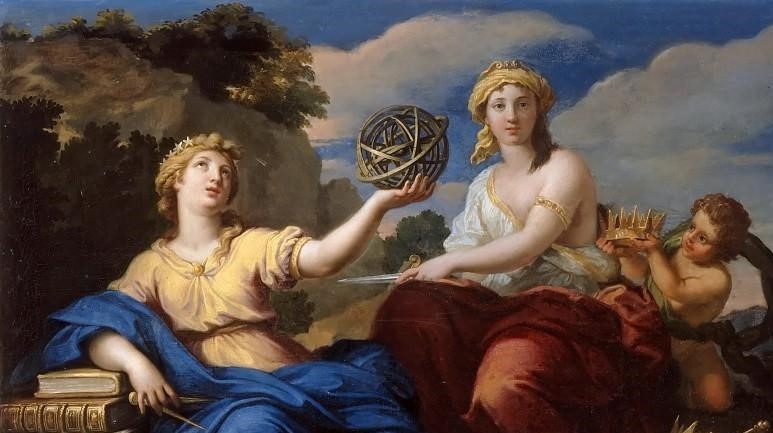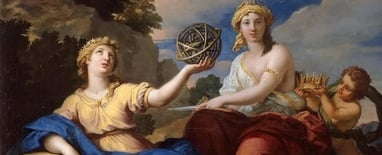 Аstrological Centre Septener was founded in 2016. Our Centre applies the methods of Traditional Astrology for accurate prediction and analysis of events. Our mission is not only to provide consultations to other people, but also to revive interest in the Real Astrology.
The founders of the Centre are Natalia Generalova and Andrey Generalov, the leading representatives of Traditional Astrology in Latvia, who are students of John Frawley and Oscar Hofman. Andrey and Natalia are the first astrologers in Latvia who began to widely use the methods of Traditional Astrology in their astrological practice.
In our consultations, we use time-honoured techniques of Horary Astrology, providing clear and specific recommendations on a wide range of issues. Our task in working with clients is a deep analysis of their current life events and accurate prediction of their further development. We strive to help find a way out of the most difficult and confusing circumstances.
We teach Horary Astrology online and distantly. Each person can make their life clearer and more transparent, more predictable – we strive to reveal the ability to accurately predict in those who are seriously interested in the possibilities of this predictive art. With the help of simple and efficient methods of Horary Astrology, one can learn not only to predict future events, but also to effectively help other people and their loved ones in resolving a wide variety of life issues.
We publish astrological articles, as well as examples from our practice in the field of Horary Astrology, so that everyone interested can not only get in touch with the techniques of Horary Astrology, but also see its capabilities and time-honoured results. In addition, the site presents biographies of astrologers, charts of famous personalities, astrological podcasts and various stories related to astrological topics, and much more.
We translate our teachers' work into Russian on our Russian website septener.ru – articles by John Frawley and Oscar Hofman's blog. Their articles represent an inexhaustible source of astrological wisdom, and a wonderful example of what the Real Astrology really is.
We welcome every new client to our Centre and all those who show a sincere interest in Traditional Astrology.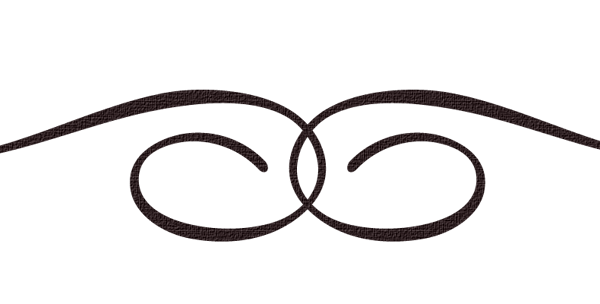 In our practice, we try to fully comply with the very essence of Traditional Astrology:
• Accurate predictions. We do not give vague answers and always start from the reality. The essence of the question and details of the situation are the basis for the astrological chart of the question and then the exact answer is made.
• Specific and clear judgments on any issues. We do not waffle or have idle talk with our clients. To answer a question, we do not need to speak with the client in person for an hour or two. Sometimes the exact answer fits into several lines.
• Time-tested result. We strive for maximum accuracy and responsibility in our work. Our predictions are time-tested.
We invite you to get in touch with the Real Astrology, free from meaningless psychological 'predictions' inherent in modern neo-astrology, and empty chatter. Since ancient times, astrology has been glorified precisely for the accuracy of predictions and clarity of judgments, thanks to which it has earned itself the title of the Heavenly Art.
Get convinced about everything from your own experience! You can book a consultation here.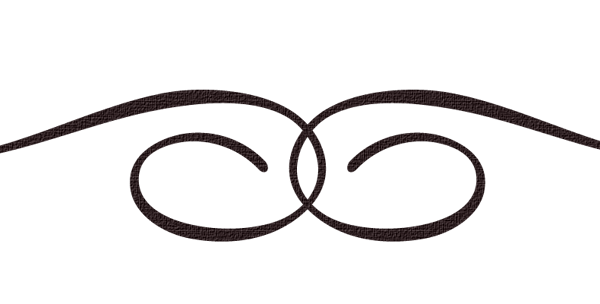 ABOUT THE SYMBOL AND THE NAME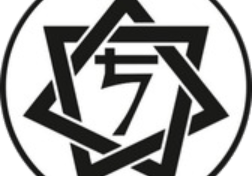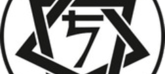 The symbol and the name of our Astrology Centre mean the following:
• The symbol of Saturn is located in the centre. Saturn is the planet of the Tradition and is directly related to Traditional Astrology.
• Saturn is surrounded by the seven-pointed Star of the Chaldean Magicians, symbolizing the seven main planets of Traditional Astrology and the seven main energies of the Universe.
• The Star of Magicians is located inside the circle of Infinity, a symbol of the ceaseless flow of Time.
• The name 'Septener' is associated with the idea of a septenary, a group of seven. In Astrology, this name is applied to the seven main planets – the planets of the septenary: Saturn, Jupiter, Mars, Sun, Venus, Mercury and Moon.
Note: Our heartfelt gratitude to the designer Emilia Davydova for helping with the graphic design of the symbol.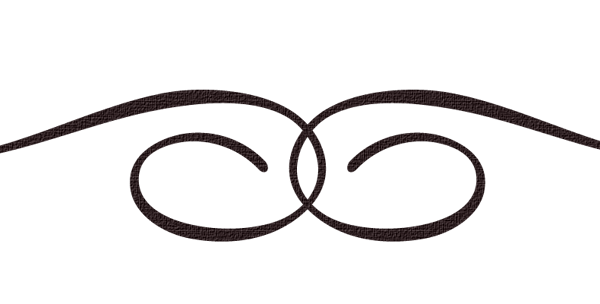 TO ALL WHO BELIEVED IN US DESPITE ALL AND WHO KEPT SUPPORTING US NO MATTER WHAT:
• John Frawley, the greatest astrologer of our time, our teacher, whose work inspired us to study Traditional Astrology in 2011. It was thanks to him that everything began! We would like to express our special gratitude to John for his constant support, fundamental knowledge, as well as warm wishes to our Astrological Centre.
• Oscar Hofman, one of the best masters of Traditional Astrology, whose books and courses we constantly learn from. Thanks to Oscar, our understanding of Traditional Astrology has acquired a solid philosophical and practical foundation.
• Astrologers of the past, who are for us an example of the dedication of life to the greatest of Arts – Astrology – especially William Lilly, the famous astrologer of the 17th century, thanks to whom we came into contact with the fundamental work on Horary Astrology.