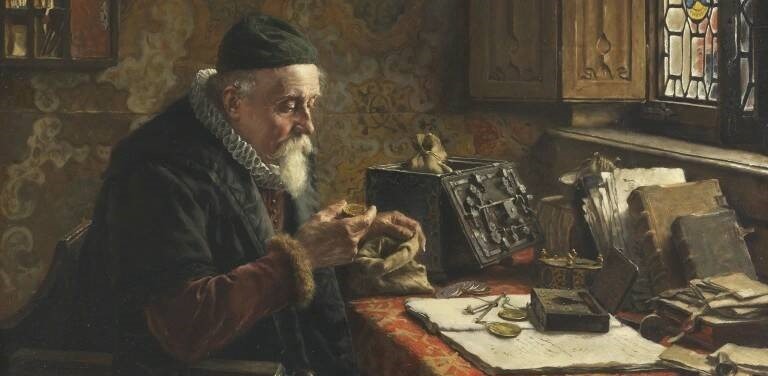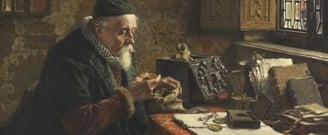 Payment for consultations is possible in several ways:
• BY TRANSFER TO A BANK ACCOUNT — LV04HABA0551042739503 (AS SWEDBANK, BIC/SWIFT: HABALV22).
• VIA INTERNET — PayPal.
NOTE: when transferring money via PayPal, the transfer fee is not included in the cost of the consultation and must be paid separately.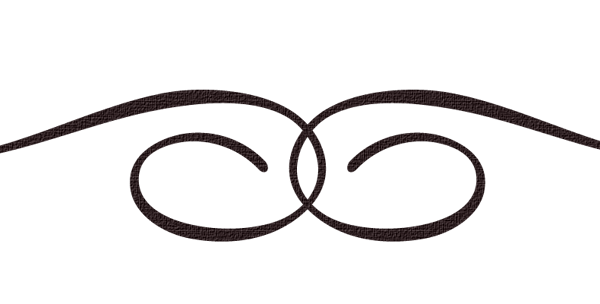 Fill out the form below by writing the desired payment method in the "Message" field, and we will contact you within one business day.
You can also contact us by phone: +371 20136077