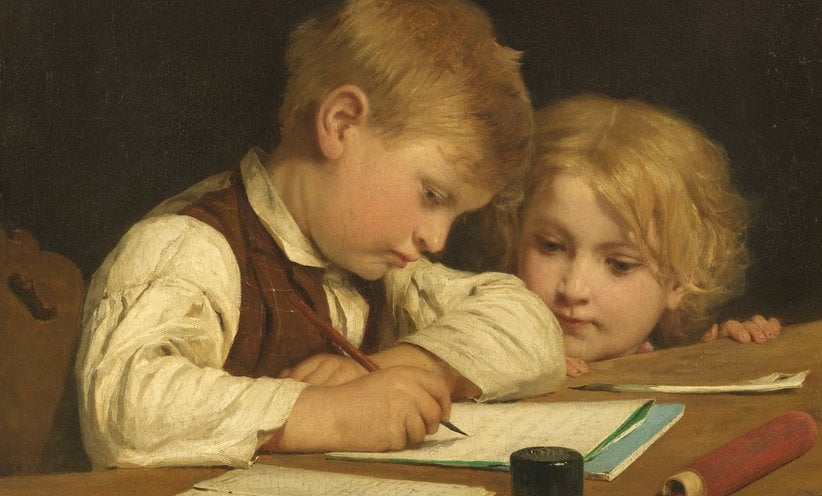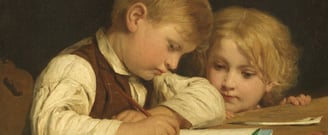 H ere you can read the most frequently asked questions (F.A.Q.) about astrological consultations:
— DO YOU NEED MY BIRTH DATA?
— NO. We use Horary Astrology techniques for astrological consultations. The main difference between Horary Astrology is that the astrological chart is cast at the time when astrologer receives and understands the client's question. It's the chart of the question. This frees you from long searches in the archives of the maternity hospital or the memory of relatives of the exact time of your birth and so on.
— HOW MANY QUESTIONS CAN I ASK?
— ONE, TWO AT MOST. This is not because we are not able to consider more questions. The astrological horary chart reflects only the actual needs of a person at a particular moment in life.
— CAN I ASK QUESTIONS ABOUT OTHER PEOPLE?
— YES. You can ask your question about anyone: your husband, wife, child, work colleague, boss or someone else, as long as it does not interfere with someone else's personal life. Moreover, you can ask questions about people you don't know personally, but for whom you are worried: "Will the candidate I voted for win the election?", "Will the team I'm rooting for become a champion in the new season?", "Is the lost boy who has been on the news for many days alive?" and so on.
— WHAT QUESTIONS WILL I NOT BE ABLE TO GET AN ANSWER TO?
— TO QUESTIONS RELATED TO INTERFERENCE IN SOMEONE ELSE'S PERSONAL LIFE. It doesn't matter if you want to know something about the personal life of your boss, neighbor or your own child. This is their life and their choice. If any of them need the help of an astrologer, they can contact us directly.
— DO I NEED A PERSONAL MEETING?
— NO, THAT'S NOT NECESSARY. You will receive an answer to your question by phone or by email. This will free you from a personal meeting and save you time. The greatest accuracy in the answers is achieved precisely when there are no preconceived ideas about the client. All this allows us to be as objective as possible considering the question chart.
— HOW QUICKLY WILL I GET AN ANSWER TO MY QUESTION?
— WITHIN ONE TO THREE WORKING DAYS. The time depends only on the complexity of the question. For questions that do not require delay, we try to give an answer on the same day, or as quickly as possible.
— CAN YOU BE WRONG?
— YES, BUT RARELY. The number of precise answers in our practice outweighs the few mistakes many times — still, sometimes they happen. However, we always approach our work as professionally and responsibly as possible in order to minimize any mistakes.
— DO YOU MAKE A REFUND IN CASE OF A MISTAKE?
— NO. You pay for the time we spent on delineating the question chart, our skills and abilities.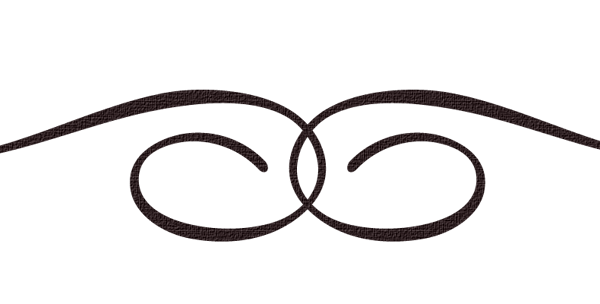 ANY QUESTIONS THAT ARE REALLY IMPORTANT TO YOU, not out of idle curiosity. Here are some examples:
• JOB. When will I get a promotion? Should I change my job? When will I find a new job?
• BUSINESS. When is it better to start a business? Will it be successful? Will there be an interest from customers?
• VOCATION. Should I study medicine or IT? Will I be able to earn money by practicing law? Should I go to university or should I start my own business?
• MONEY. Is it worth investing in real estate? Should I sell the crypto now or should I wait? Will they pay me back the debt and if so, when?
• BUSINESS PARTNERS. Can I trust a new business partner? Is he reliable? Should I make a deal with him?
• RELATIONSHIPS. Does my partner love me? Did he cheated on me? Will our relationship be strong and happy? When will I meet someone for a serious relationship?
• CHILDREN. When will my child recover? What is better for my son to do — sports or creativity? Will my son go to university?
• PREGNANCY. Am I pregnant? Is my girlfriend pregnant by me or by someone else? What is the reason why I can't get pregnant?
• REAL ESTATE. Is the house we want to buy in good condition? Is it worth buying this land for further resale?
• SPORTS COMPETITIONS. Will our team win today? Will he become a champion?
• TRIAL. Do I have a good lawyer? On whose side is the judge and can he be trusted? Will I win this trial?
• PETS. My cat ran away from home — is he alive and will he come back? My pet got sick — will he recover? Will the dog I want to buy be smart?
AND MUCH MORE. The most important thing is a specific question that you want to get an answer to.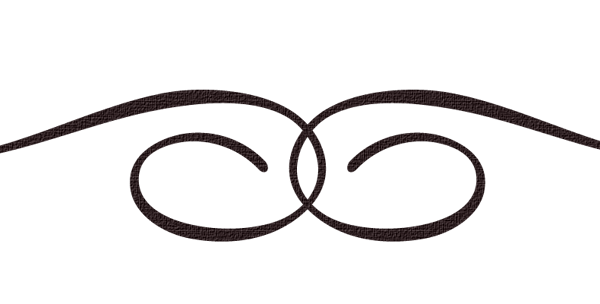 HOW TO ORDER A CONSULTATION?
It is very easy to order a consultation — fill out the form below by writing your question in the "Message" field, and we will contact you within one working day.
You can also contact us by phone: +371 20136077