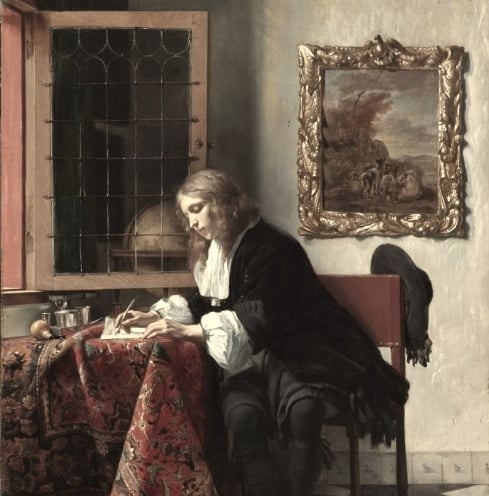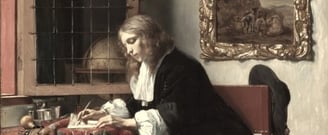 In this section you can get acquainted with the philosophical and symbolic basis of Traditional Astrology, its components and various predictive techniques, as well as some reflections. Some of the articles highlight the most common modern misconceptions about Astrology, so that you can get an idea of what Astrology is not. Also, the section presents horoscopes of famous personalities, astrologers and much more.
The section will be constantly updated:
• PURPLE RAIN. Prince Rogers Nelson's horoscope, better known simply as Prince, is notable for an amazing symbolism. It is unlikely that we could see the creation of such a single and album as 'Purple Rain' if we didn't go beyond the preconceived notions about astrology and try to unravel the celestial mystery created by the Parts of the Soul, stars and planets. Prince's horoscope is not only a wonderful example of this, but also a reminder that, for astrology, life is a unique expression of the boundless creative consciousness of the Cosmos.