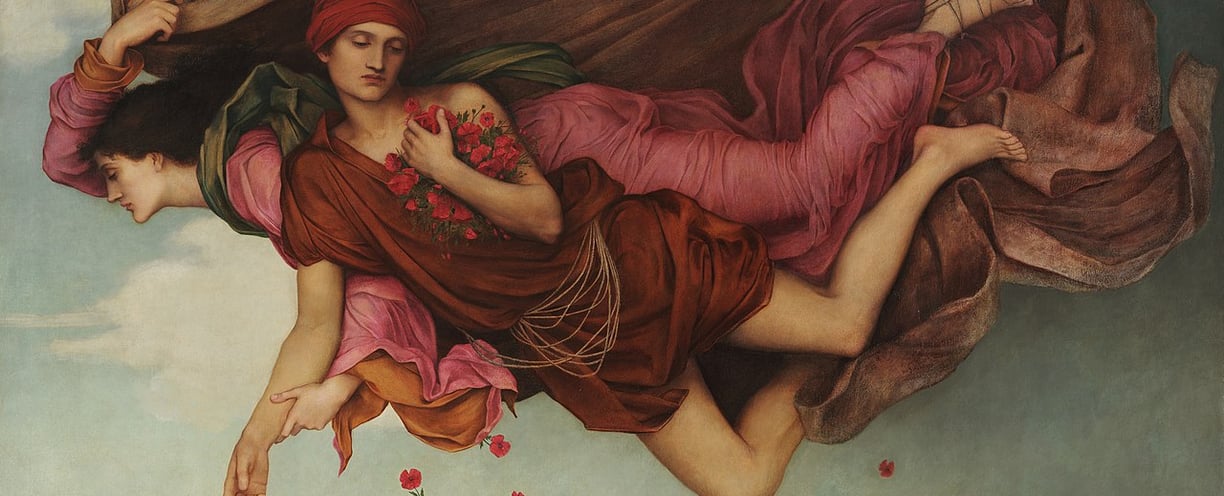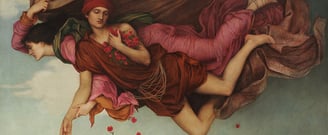 John Frawley's Webinar:
The Key to the Stars
Great news for Traditional Astrology lovers! On December 11, 2022, we organize the webinar of one of the greatest astrologers of our time — John Frawley. Don't miss this unique opportunity!
The essence of John's natal teaching is 'astrology without textbooks'. It is his belief that astrology cannot be seriously practiced by constantly referring to books or by quoting snippets from books that have lodged in the memory – but only by truly owning the knowledge ourselves. To do this, it is necessary to build that knowledge from an understanding of the basic principles. With the fixed stars, this means understanding their effects by understanding the myths that the constellations embody. As the charts he will be discussing demonstrate, it is remarkable how precisely and how literally these myths are lived out in the life.
In this webinar, he teaches how to understand myth by learning a method of thinking that illuminates not only our astrology, but also our engagement with art, literature and scripture. He will discuss the meaning of various stars and constellations in detail; but the important thing is that once you know these simple principles, you have the tools to work the rest out for yourself.
Although use of the fixed stars is often regarded as an advanced technique, this mythological approach makes their use simplicity itself. So this webinar is accessible to anyone who is interested in precise astrology – and who enjoys a good story.
NOTE: recording of the webinar is strictly prohibited! Astrological Centre «SEPTENER» does not sell webinar recordings, does not distribute them, and does not give anyone such a right. If you find a sale of our webinars anywhere, please let us know by e-mail: info@septener.com


DATE – 11/12/2022
TIME– 11:00-14:15
TIME ZONE – UTC +1 (Warszawa)
10:30-11:00 – REGISTRATION
11:00-12:30 – WEBINAR
12:30-12:45 – COFFEE-BREAK
12:45-14:15 – WEBINAR
NOTE: the webinar will be held in English, with translation into Russian. Recording of the webinar is strictly prohibited. At the end of the webinar, each participant will receive a certificate from John Frawley with participants name and surname (in PDF format). Please check your Time Zone before the webinar.




• Transfer to a bank account.
• Transfer via internet — PayPal (the transfer fee is not included in the cost of the webinar and must be paid separately).
It is very easy to buy a ticket — fill out the form below and we will contact you within one business day, sending you an invoice for payment by email. Please make sure to contact us before money transfer.
Please feel free to contact us by e-mail info@septener.com, phone +371 20136077, or by messenger: WhatsApp, Telegram, Messenger.


• The number of participants is limited! Submit your application in advance.
• When submitting an application to participate in the webinar, be sure to specify: your first name and last name, and Skype username.
• Skype is required.